What are the good SEO techniques you should be using
White hat SEO techniques, also known simply as SEO, is using search engine optimization techniques Google approves of. The Google algorithm incorporates hundreds, if not thousands, of signals when determining where pages rank for a search. Knowing which factors carry the most weight and optimizing accordingly can be the difference between success and failure. This post will concentrate on areas that, in my experience, deliver positive results
White hat SEO includes:
Making your site easy to navigate
Speeding up your page load times
Keyword research and using keywords to optimize your content
Attracting backlinks from high quality websites
…and more.
An SEO tactic is considered as White Hat if it has the following features:
It conforms to the search engine's guidelines.
It does not involve in any deception.
It ensures that the content a search engine indexes, and subsequently ranks, is the same content a user will see.
It ensures that a web page content should have been created for the users and not just for the search engines.
It ensures good quality of the web pages.
It ensures availability of useful content on the web pages.
Always follow a White Hat SEO tactic and do not try to fool your site visitors. Be honest and you will definitely get something more.
Typical white hat SEO tactics aim to create and optimize content so it targets people rather than search bots. The bonus is that if people like your content, it improves its chances of ranking well.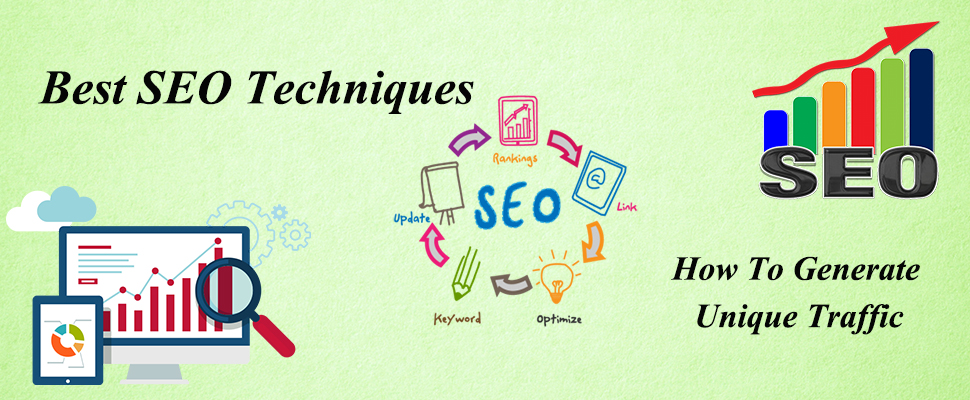 Here are some proven white hat SEO tactics you can use.
First, do your keyword research and create content that you know people are interested in. Use LSI keywords so you include related keywords and keyword variations.
When you create content, make it your best work. Don't keyword stuff, and make sure it's formatted for the web, with plenty of subheadings and relevant images to break up the text.
This is especially important with long form content, which is proven to be shared widely, giving you the social signals that feed into search ranking.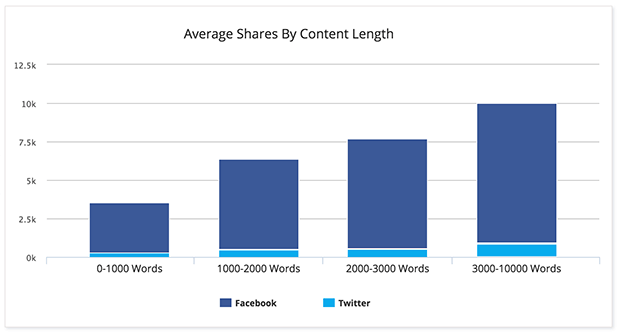 Where possible, include content that will give you rich snippets and answer boxes, so you get as close as possible to that coveted position at the top of the search results pages.
Make sure you link to relevant and authoritative sources both internally and externally. Links are one of the top three SEO ranking factors, so this is very important.
You can also earn links via guest blogging, reviews, interviews, and roundups, to help build up your site's authority with high quality inbound links.
Use an SEO tool like Yoast SEO to create appealing titles and meta descriptions for your content and social media updates.
Finally, pay attention to user experience, so visitors who find your content online want to stick around. Optimize for mobile, too, as this will affect how your content appears in Google's mobile-first index.
You need more advices for SEO?
Well….
Without access to high-level consulting and without a lot of experience knowing what SEO resources can be trusted, there's also a lot of misinformation about SEO strategies and tactics.
Create great, unique content. This is important for everyone, but it's a particular challenge for online retailers. If you're selling the same widget that 50 other retailers are selling, and everyone is using the boilerplate descriptions from the manufacturer, this is a great opportunity. Write your own product descriptions, using the keyword research you did earlier (see #9 above) to target actual words searchers use, and make product pages that blow the competition away. Plus, retailer or not, great content is a great way to get inbound links.
Write for users first. Google, Yahoo, etc., have pretty powerful bots crawling the web, but to my knowledge these bots have never bought anything online, signed up for a newsletter, or picked up the phone to call about your services. Humans do those things, so write your page copy with humans in mind. Yes, you need keywords in the text, but don't stuff each page like a Thanksgiving turkey. Keep it readable.
Build a great web site. I'm sure you want to show up on the first page of results. Ask yourself, "Is my site really one of the 10 best sites in the world on this topic?" Be honest. If it's not, make it better.
Use a unique and relevant title and meta description on every page. The page title is the single most important on-page SEO factor. It's rare to rank highly for a primary term (2-3 words) without that term being part of the page title. The meta description tag won't help you rank, but it will often appear as the text snippet below your listing, so it should include the relevant keyword(s) and be written so as to encourage searchers to click on your listing. Related bonus tip: You can ignore the Keywords meta tag, as no major search engine today supports it.
Make SEO-friendly URLs. Use keywords in your URLs and file names, such as yourdomain.com/red-widgets.html. Don't overdo it, though. A file with 3+ hyphens tends to look spammy and users may be hesitant to click on it. Related bonus tip: Use hyphens in URLs and file names, not underscores. Hyphens are treated as a "space," while underscores are not.
Include a site map page. Spiders can't index pages that can't be crawled. A site map will help spiders find all the important pages on your site, and help the spider understand your site's hierarchy. This is especially helpful if your site has a hard-to-crawl navigation menu. If your site is large, make several site map pages. Keep each one to less than 100 links. I tell clients 75 is the max to be safe.
Do keyword research at the start of the project. If you're on a tight budget, use the free versions of Keyword Discovery or WordTracker, both of which also have more powerful paid versions. Ignore the numbers these tools show; what's important is the relative volume of one keyword to another. Another good free tool is Google's AdWords Keyword Tool, which doesn't show exact numbers.
Use your keywords as anchor text when linking internally. Anchor text helps tells spiders what the linked-to page is about. Links that say "click here" do nothing for your search engine visibility.
Build links intelligently. Begin with foundational links like trusted directories. (Yahoo and DMOZ are often cited as examples, but don't waste time worrying about DMOZ submission. Submit it and forget it.) Seek links from authority sites in your industry. If local search matters to you (more on that coming up), seek links from trusted sites in your geographic area — the Chamber of Commerce, local business directories, etc. Analyze the inbound links to your competitors to find links you can acquire, too. Create great content on a consistent basis and use social media to build awareness and links.
Take advantage of local search opportunities. Online research for offline buying is a growing trend. Optimize your site to catch local traffic by showing your address and local phone number prominently. Write a detailed Directions/Location page using neighborhoods and landmarks in the page text. Submit your site to the free local listings services that the major search engines offer. Make sure your site is listed in local/social directories such as CitySearch, Yelp, Local.com, etc., and encourage customers to leave reviews of your business on these sites, too.
Diversify your traffic sources. Google may bring you 70% of your traffic today, but what if the next big algorithm update hits you hard? What if your Google visibility goes away tomorrow? Newsletters and other subscriber-based content can help you hold on to traffic/customers no matter what the search engines do. In fact, many of the DOs on this list—creating great content, starting a blog, using social media and local search, etc.—will help you grow an audience of loyal prospects and customers that may help you survive the whims of search engines.
____________________________________________________________________________________________
We provide the best quality backlinks as ever, pls contact us qualitybacklink.net@gmail.com ; Skype: qualitybacklink