Our warranty for high quality backlink packages
Qualitybacklink.net provides a one-year warranty against our backlink service, which is valid from the date of purchase. If you find such a problem within the warranty period (ie: link died, link not alive, domain expired for sale). In any case, just tell us to get helped. Qualitybacklink.net will commit to replace other equivalent backlinks at its own discretion and free of charge. But don't forget: for your warranty claim to be valid, you must be able to show a proof of purchase at qualitybacklink.net.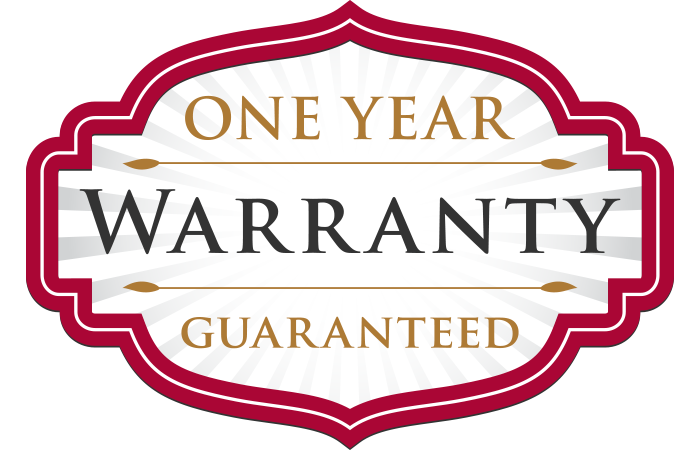 With our warranty service you'll be protected from unexpected things during your SEO process. You won't feel worried about lost backlinks or expired domain because we offer a warranty against all high quality backlink packages. That means we commit to warrant whatever you purchase from us.
We believe in our services and want to provide you with a replacement of backlink whenever you claim, if needed, but we have to know about the backlink problem while the backlinks you buy is still under warranty.
We solve your problem in a fast and professional manner. You find the solution to most service issues on our online support site or by emailing us or chatting us via Skype
Your backlinks bought at qualitybacklink.net are warrantied for one-year from the date of purchase.  If you do have an issue with your backlinks, and it's still covered under this warranty, then at our option we'll replace your backlinks and give you other equivalent backlinks on an exchange All you have to do is contacting us for any warranty claim

Please contact us to order high quality backlink packages. They're all safe and natural
Email: qualitybacklink.net@gmail.com
Skype: qualitybacklink
Facebook: https://www.facebook.com/qualitybacklink.net
Thank you!